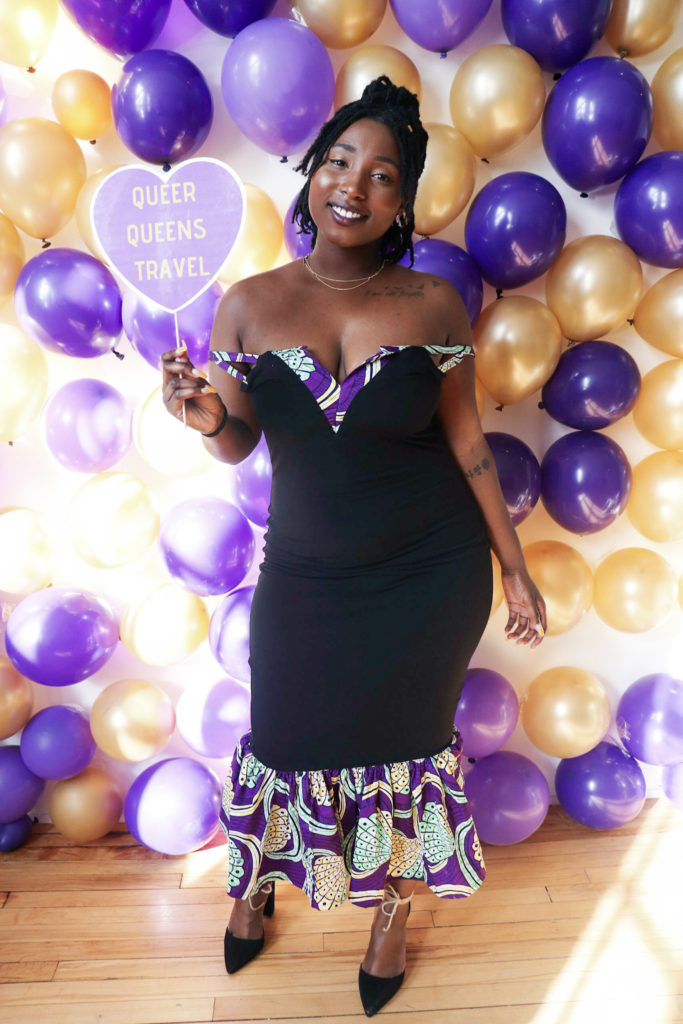 Sheneice also known as Neicy is ambitious, driven and outgoing. She is a natural leader who enjoys creating spaces and opportunities for marginalized folks to come together and feel comfortable. This 27 year old is first generation Canadian, born and raised in Toronto with Jamaican heritage.
Sheneice graduated from York University with a Honours BA in Psychology in 2015 and a couple months later took off to teach English in Daegu, South Korea for what was supposed to be one year but ended up being three years.
Living abroad gave Sheneice the opportunity to explore parts of the world she had only dreamt of such as Japan, Thailand, Taiwan, Indonesia, Malaysia and the Philippines to name a few. She enjoys meeting and connecting with people from all walks of life as well as learning about and immersing herself in new cultures.
Sheneice created Queer Queens Travel from her love for travel and her desire to create a safe space/ travel collective for Queer Women of Colour. Her overall goal for QQT is to create a sense of community, inspire QWOC to travel and carve out a space in the travel community for QWOC.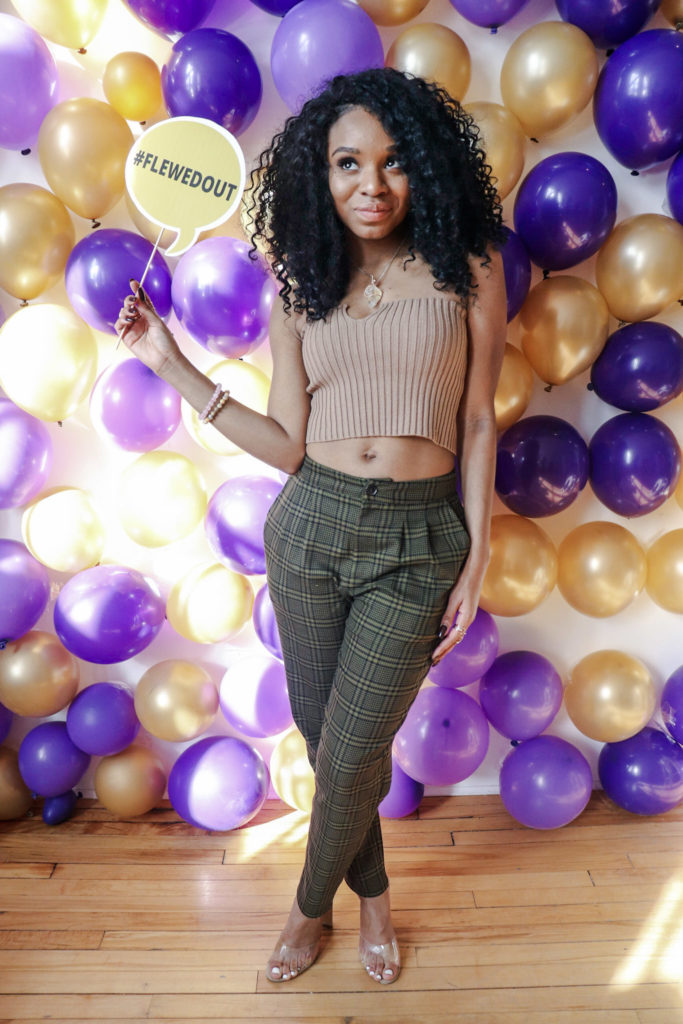 Shanoira also known as Noiry is a hardworking, positive, and determined adventurer. Born and raised in Toronto this 27-year-old has a degree in Criminology and is currently working on her second degree in Education.
She really discovered her love for teaching and facilitating when she moved to Thailand to teach Math and English for a little over a year, it was also at this point in her life that she really began to explore the world, this ignited her wanderlust and her hunger to immerse herself in as many cultures as she could.
Shanoira has bathed with elephants at one of the many sanctuaries in Thailand, watched the sunrise in Boracay, and celebrated the amazing festival of colours Holi in India. Last Year alone she visited Morocco, Germany, Guatemala, Costa Rica and more, having the opportunity to learn about new cultures, try new food and meet new people is truly a passion of hers.
Shanoira's ultimate goal is to aid in creating and facilitating a safe space for queer woman of colour to be able to explore, immerse themselves in new cultures and ultimately ignite the passion and importance of traveling the world.